Errantes, from Latin "the ones who wander," focuses on topics in social and cultural anthropology. It features papers investigating intersections, hybridizations and border-crossings (or their impediment) of people, objects, practices, memories, ideas.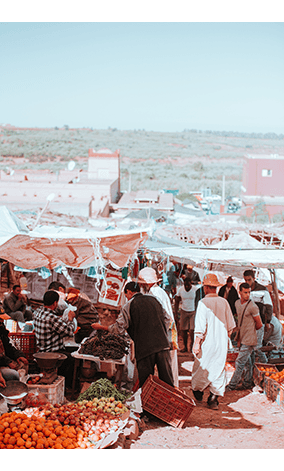 The journal favors ethnographic and theoretical contributions that focus on inequality and power, encounters and conflicts, marginality and subalternity, mobility and migration, resistance and creativity.
Furthermore, the journal aims at pushing anthropological debates outside their comfort zones, in order to experiment with alternative ethnographic forms and problematize the epistemological tools specific to the discipline. Errantes also wishes to enhance interdisciplinary collaborations and to promote the public dimension of anthropological knowledge.
Editor-in-chief: Luca Jourdan
Managing editors: Davide Casciano, Elisa Farinacci
Editorial board: Lorenzo Mantovani, Andrea Filippo Ravenda, Ana Ivasiuc